A product of Karma Pharmatech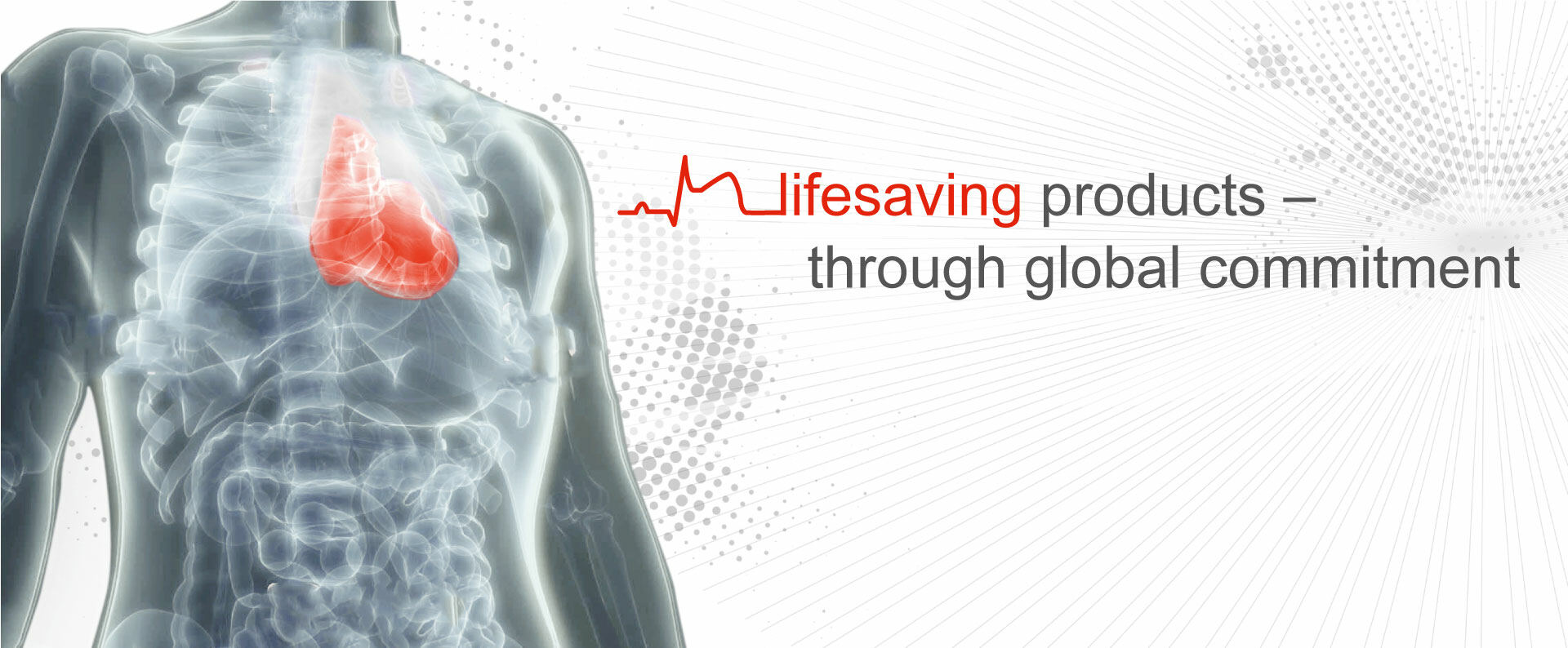 Our company is focused on the procurement, marketing, sales and distribution of pharmaceutical products and industrial appliances worldwide. With 30 years of pharmaceutical and technical field experience spanning the globe, we work closely with industry leaders to ensure that our products and services are the best available on the market.
Via our network of global partners, we are pleased to offer a carefully-chosen portfolio of products to our worldwide customer network.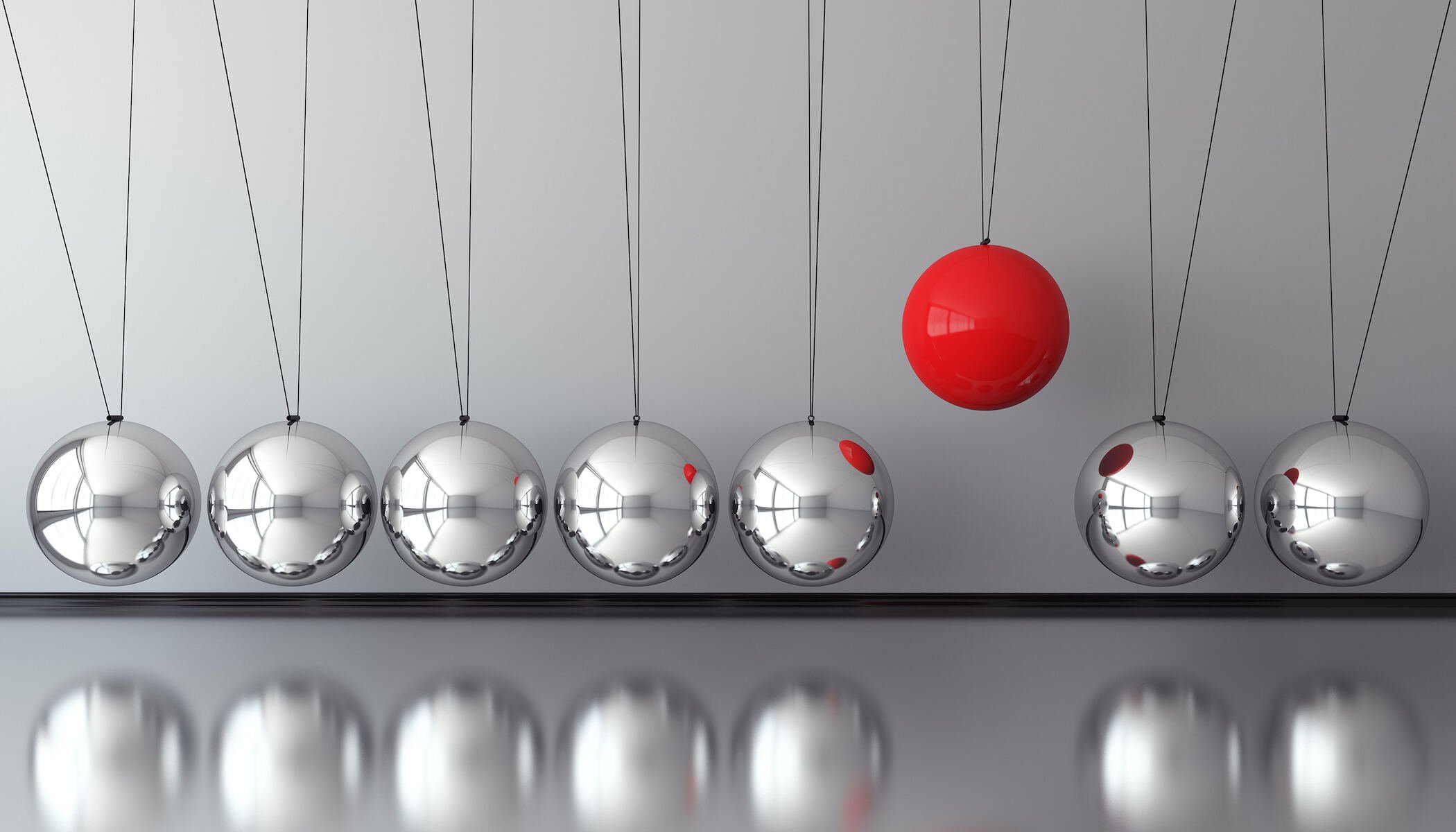 Our Management
Our Management Team has more than 25 years of field experience serving multinational companies in various industries and is in close contact with top opinion leaders worldwide.
It is responsible for the long-term success of the company and is ultimately accountable for our activities, strategy, risk management and financial performance.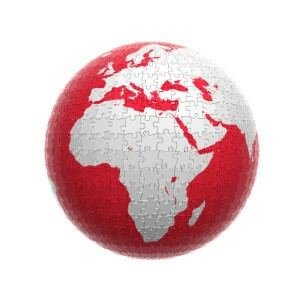 Our Strategy
Karma Pharmatech GmbH operates with a limited portfolio of quality biological and technical products and deals with a small number of carefully chosen partners. We aim to function within a niche market, thus reducing competitive pressure and allowing us to focus on a small range of products.
We work closely with industry leaders within our field to ensure that our products are the best available on the market, and that we are able to offer a superb level of service to the medical profession. Technical transfer for biologicals, especially for emerging markets is priority in our strategy.
OUR PARTNERS
The most important value in our partnerships is a close relationship built on trust, mutual respect and the passion to succeed together. Through forming strong relationships with established and respected partners around the world we can bring our products to the global market. By collaborating with our partners we are able to distribute our products effectively and concentrate on supporting the healthcare sector worldwide.
© 2023 by Karma Pharmatech GmbH
Downloads